Executive Search
Finding the
Right Leaders
for your
Success
BRISolutions offers businesses a competitive pool of candidates to choose from. As a trusted HR firm and employment agency, we staff positions ranging from Human Resources, Finance, Engineering, Sales and Marketing, Logistics, and Hospitality. We search for difficult-to-find talents to complete growing business teams.
Our well thought out marketing strategies draw great candidates for your company to choose from. We customize our recruitment strategies to the kind of positions given to us.
We put ourselves in your shoes as we study and analyze what you need so we can give your company the best person that fits your culture and job requirement.
Call us for further information. BRISolutions customer care is here to help you.
We're available 8:00am to 6:00pm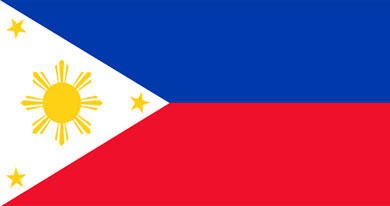 Call Us Now
GLOBE : (632) 7 - 717 - 0050
PLDT : (632) 8 - 631 - 4246