Recruitment Process Outsourcing
Recruitment Process Outsourcing
Streamline your hiring,
leave the rest to us
We will oversee your day-to-day business operations of your HR department, so you can focus on your core business and concentrate on the critical parts of your operations. We will ensure the smooth and continuous workflow of your employees so your people and company can focus on what they do best.
Call us for further information. BRISolutions customer care is here to help you.
We're available 8:00am to 6:00pm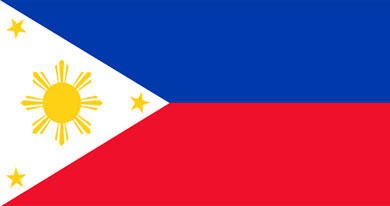 Call Us Now
GLOBE : (632) 7 - 717 - 0050
PLDT : (632) 8 - 631 - 4246